The death toll is expected to rise as the rescue operation continues in affected areas of Turkey and Syria!


On Monday at 4:17 am (local time), the devastating earthquakes of 7.8 and 7.5 magnitudes killed more than thousands of people while leaving several injured in Turkey and Syria. As the rescue operation continues in the affected areas, the death toll is feared to rise. According to the latest updates, the death toll has surpassed an alarming figure of 36,000 while thousands of buildings collapsed. The aid agencies are particularly worried about north-western Syria, where more than 4 million people were already relying on humanitarian assistance. Freezing weather conditions are further endangering survivors and complicating rescue efforts, as more than 100 aftershocks have struck the region. (Source: CNN, New York Times)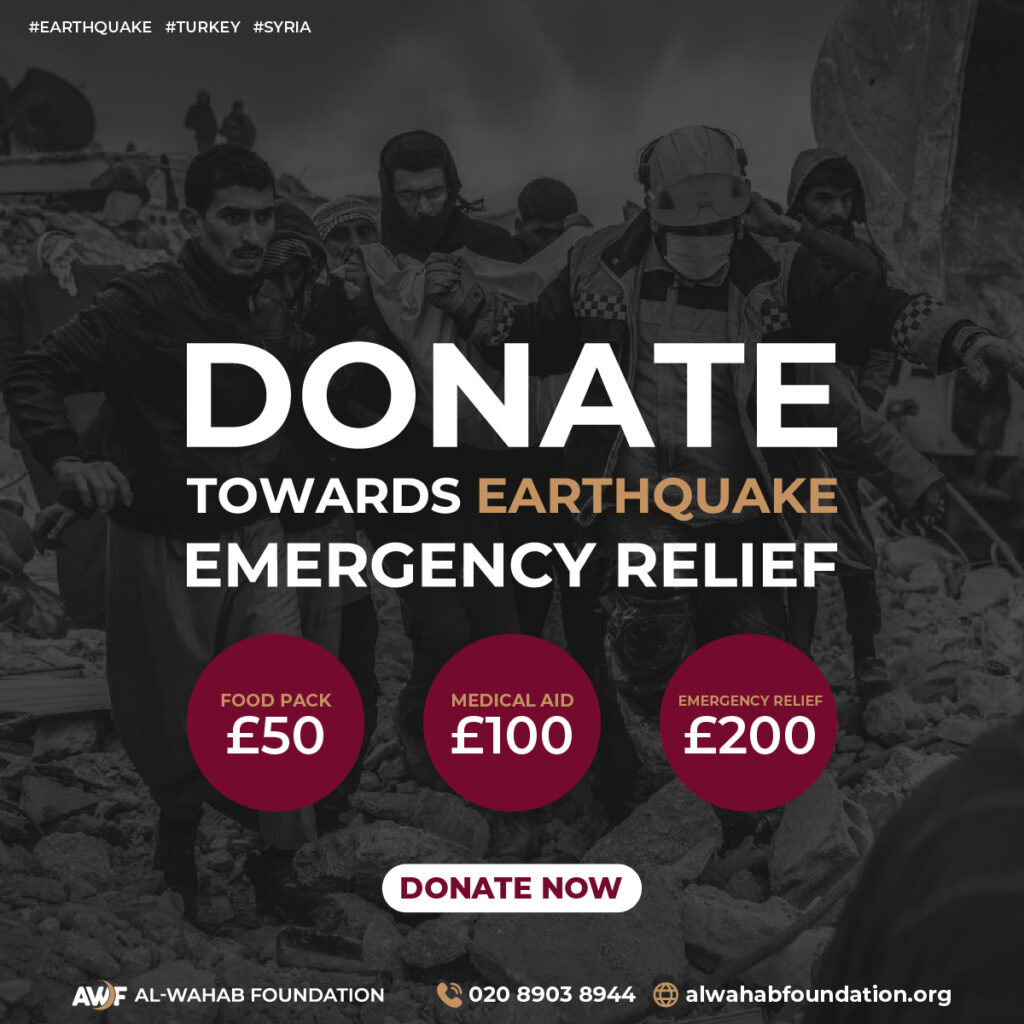 Turkey and Syria Call for Urgent Help
In this critical time, the calamity-stricken people of Turkey and Syria are calling for urgent help as they do not have any shelter or arrangements to deal with the freezing temperature. Rescue teams from all over the world are contributing to play their part in assisting locals to survive as they continue with their operations in the earthquake-affected regions.
The problem of delivering aid is much more acute in Syria than in Turkey following the ongoing civil war for 12 years due to which the country has been split into several zones under the control of different authorities.
There is a severe shortage of food, blankets, warm clothes, fuel, medical aid, and other essential supplies in both countries challenging the survival of victims after being rescued. Following this heart-wrenching incident, it is the need of the hour to step forward and contribute to helping these countries survive through this phase.
As thousands are reported dead and many more are left homeless in Turkey and Syria, people are struggling to excavate victims, bury the dead and continue to provide for millions of survivors. Considering it a wake-up call for humanity, it is time to take action and extend a supporting hand to the victims.
How You Can Help with AWF?
Al-Wahab Foundation has always been on the front to help people survive natural disasters. Let it be floods, earthquakes, famines, and other unexpected calamities, AWF has taken the lead to provide help to those suffering in the best possible ways.
Prophet Hazrat Muhammad (S.A.W.W) said, "Whoever helps ease someone in difficulty, Allah will make it easy for him in this world and hereafter."
As per the current situation in Turkey and Syria, Al-Wahab Foundation has launched Emergency Relief Programme to help the victims survive this disaster. To be a part of this goodwill project, you can donate from £50 to £200 and support AWF in providing relief to the helpless people of Turkey and Syria.
To support the cause, send your donations at https://alwahabfoundation.org/all-appeals/turkey-syria-earthquake-appeal/ or call us at our donation hotline 0208 903 8944. A little contribution at your part can make a huge difference.